Product Buying Group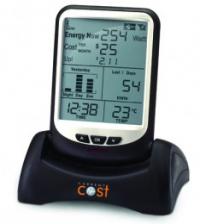 We're developing a product buying group to purchase weatherization materials and energy-saving products at a discount. The more affiliates who take part in the buying group, the better discounts we'll receive from distributors and manufacturers. The savings you get from our pooled purchasing power should be enough to offset your monthly affiliate fee.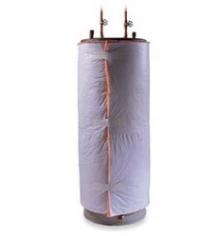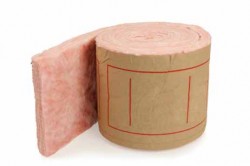 Products may include:
Insulation
Energy monitoring devices
Programmable thermostats
Solar water heaters
LED bulbs
Water heater blankets and timers
Chimney balloons, and more.