Upping The Ante On Energy Efficiency
Sep, 10 2013 05:09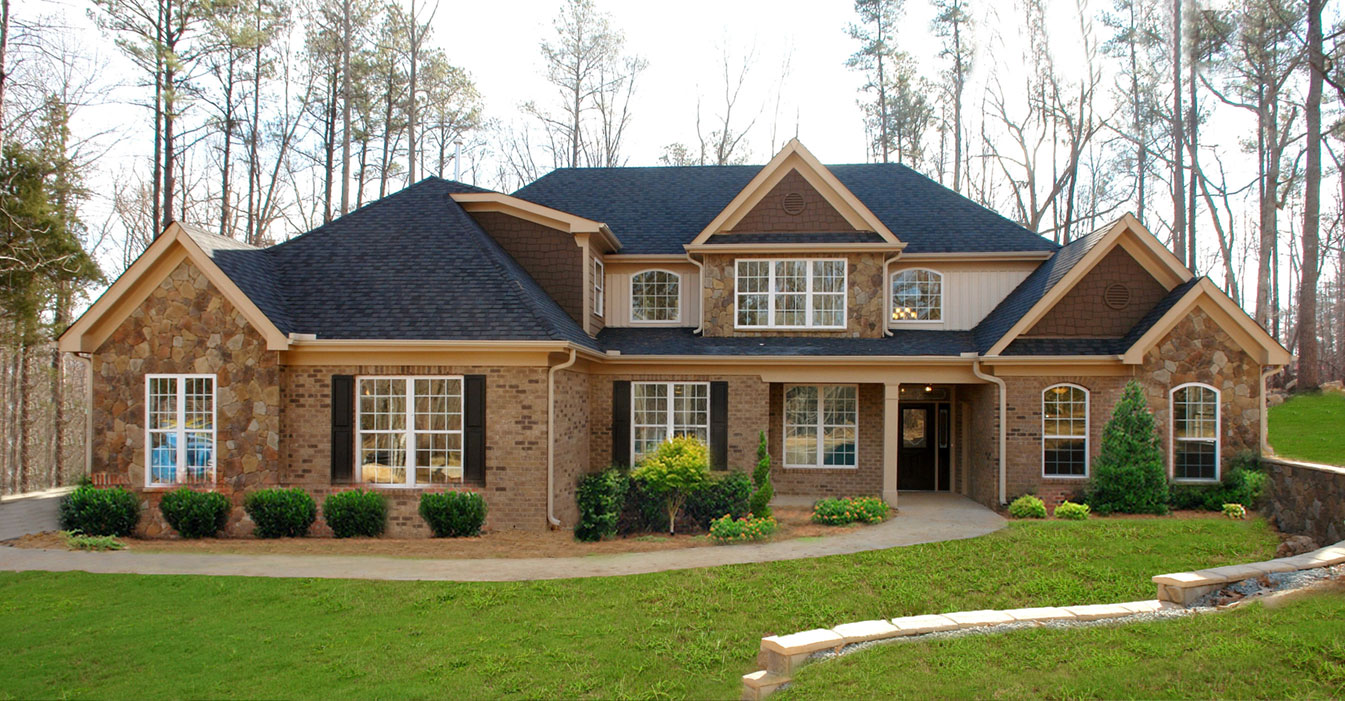 Energy Star homes sent home building on a new course by including energy savings into home construction. Energy Star-certified homes meant consumers had the option to buy homes that were not only more energy efficient, but were also comfortable and affordable to maintain.
Increased Energy Efficiency
Energy Star homes have been shown to be at least 15 percent more efficient than homes that are just built to code. That's because Energy Star homes are built with not just the basics of everything, but with high-efficiency lighting, windows, water heaters, insulation, appliances and more.
Taking Energy Efficiency One Step Further
But the trend didn't stop with Energy Star. In fact, it has only just begun. New home builders are taking the Energy Star model one step further, and are moving closer and closer to building net-zero energy homes.
Huge Energy Savings
One of these projects is the Next Step Home Pilot. Construction guidelines for homes in the pilot are a lot stricter than existing guidelines, and the goal is to achieve 40 percent or more energy savings over a regular home. How will they get up to 40% energy savings? With a tighter home envelope, increased insulation and more efficient windows.
New Technologies
Homes looking for increased energy efficiency may also have ductless, mini-split heat pumps, heat recovery ventilators and thermal solar – which is a system that uses water for hot water and home heating.
Sustainable Energy Sources
Alternative energy sources like solar power are also up and coming in homes that are looking to get to net-zero energy, or as close it as possible. For a lot of people, it's not just cutting down on the energy they use that matters, but using the most sustainable forms of energy they can.
To find out about sustainable building in your area, or how you can make your current home more energy efficient, call your local Building Energy Pros affiliate - or call Building Energy Pros at 1-800-309-6006 or visit us at www.buildingenergypros.com.