Get Your Energy Bill Guaranteed
Dec, 20 2013 02:12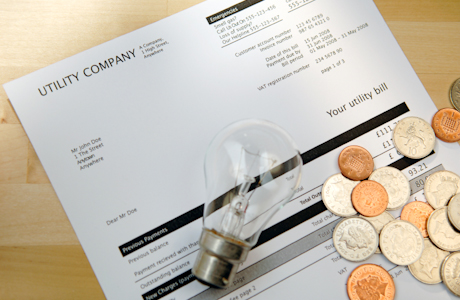 The Bonded Builders Warranty Group (BBWG) is paving the way in the energy efficiency market with their new Residential Energy Guarantee Program. The program offers an energy bill guarantee to homeowners based on the HERS Index Score of their home.

The Standard For Energy Efficiency
The HERS Index is the industry standard for measuring the energy efficiency of a home. It is a RESNET Home Energy Rating, and the lower the HERS Index Score, the more energy efficient the home is.

Get Your Bills Paid By BBWG
The BBWG now offers a program where they will pay a homeowner's natural gas and electric bills that go over the home's HERS projection. The warranty is offered in 2, 3 or 5 year terms.

Good For Energy Efficient Consumers and Builders
For consumers, this is an added level of confidence in their HERS rated homes. For builders, it's a tool they can use to guarantee the energy performance of the HERS rated homes they build.

This guarantee is great for three groups:
1) Money-conscious homeowners
2) Green builders
3) Everyone interested in conserving resources

A Program To Guarantee Energy Efficiency
As one of the largest national private warranty corporations in the country, BBWG is taking on this program because of the confidence they have in the accuracy and validity of the HERS Index Score. They know the value of the HERS score, and they feel confident in putting their name behind it.
To find out how you can be part of this program, call your local Building Energy Pros affiliate, or call Building Energy Pros at 1-800-309-6006 or visit us at www.buildingenergypros.com